Birch Cliff PS Grad
It's off to high school for the Grade 8 students of Birch Cliff Public School, who celebrated their graduation with a lovely ceremony last night.
All of the grads looked magnificent and we've got the photos to prove it!  If we missed you last night and you've got a photo to add to the gallery, please email it to us along with the names of the people in the photo.
If you scroll all the way to the bottom of this post, you can see the the grad video the students created.
Good luck in Grade 9!
Mathematics Award: Kari G. and Umaid Z. Language Award: Taylor W. and Marina D. French Award: Marina D. Geography Award: Kieran M. and Evaline Z. History Award: Alexandra L. Science Award: Reid E. Art Award: Genevieve K. Drama Award: Charlotte A. Music Award: Rhys C. and Bailey E. Boys Phys. Ed Award: Warren M. and Elijah C. Girls Phys Ed. Award: Sarah M. Citizenship Award: Efaz C. and Amanda S. Patterson Award: Nicholas S. and Shazad A. B. Skura Award: Chelsey D. Valedictorian: Evaline Z. Campbell Award: Jack Carter and Raeanne J. Female Athlete of the Year: Maya M. and Natalie T. Male Athlete of the Year: Ryan R. OPC Leadership Award: Alexandra L. D. Schnalzer Award for School Spirit: Aidan C. Wideman Award: Jessica W. Home and School Award for Top Academic Achievement: Kieran M.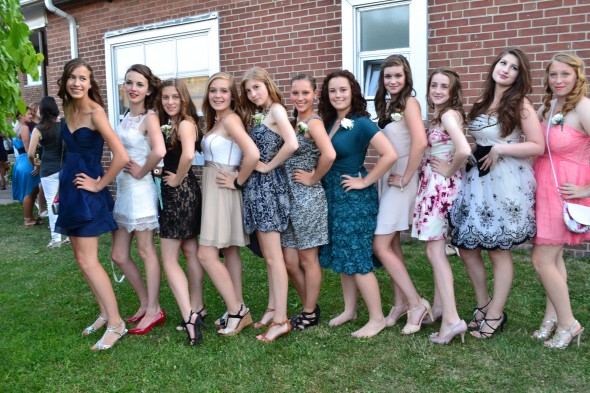 Jessica W., Lexi L., Chelsey D., Marina D., Kari G., Maya M., Taylor W. Natalie T., Charlotte A., Erika T., Taylor B.,
  Jack C., Jaan P, Ryan R., Griffin M.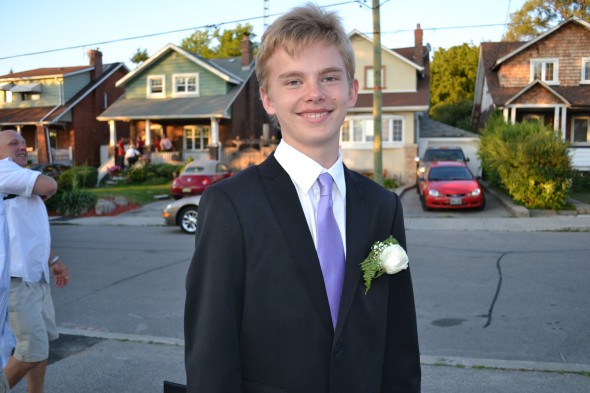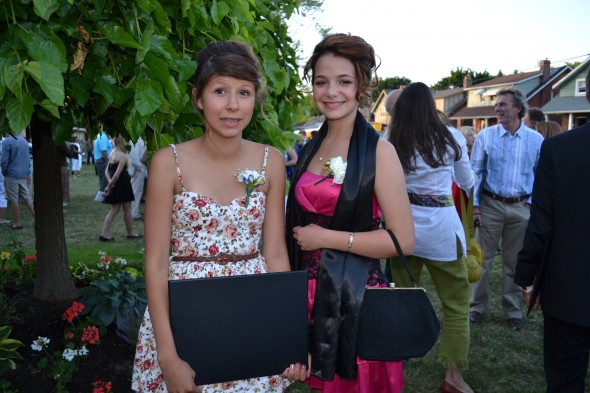 Elijah C., Efaz C., Daniel H., Aidan C.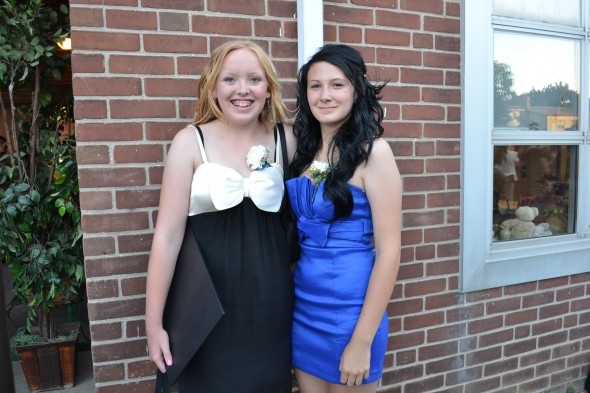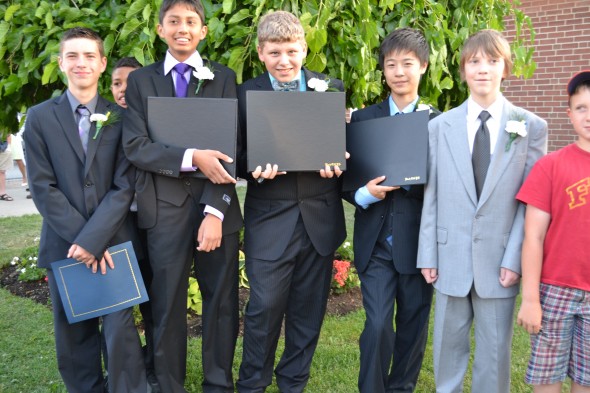 Ryan B., Eric F., Nick V., Yi Y., Rhys C.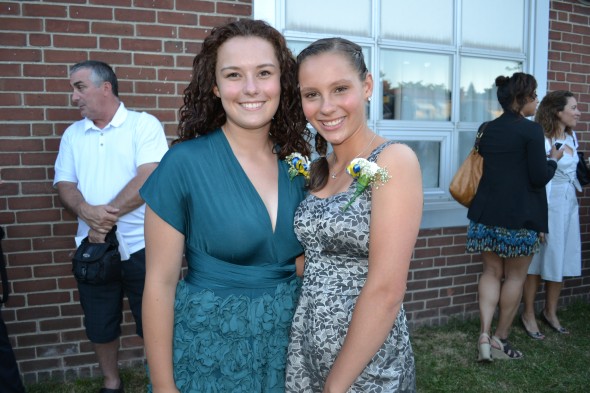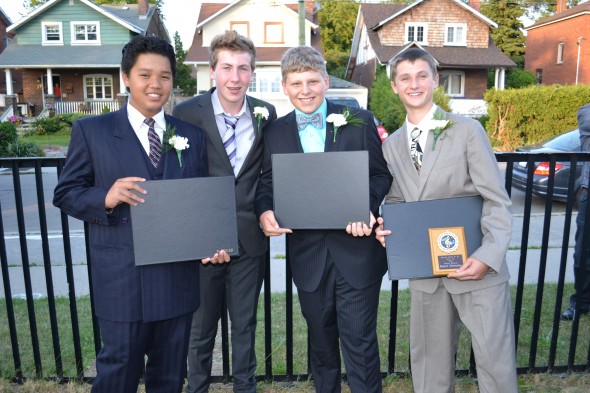 Eye M., Bennett A., Nick V., Bailey E.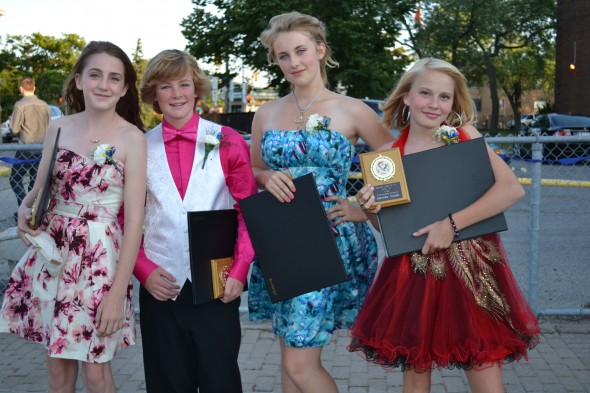 Charlotte A., Warren M., Genevieve K., Amanda S.
Watch the grad video by clicking below: