Birchmount Collegiate Prom 2012
Rosetta McClain Gardens provided a beautiful backdrop yesterday evening for a photo-op for graduates from Birchmount Park Collegiate headed to the Prom.
Congratulations to the class of 2012!
If your photo is not included, please email it to us and we'll happily add it!   If you want to share via Facebook, click to our fb page on the right.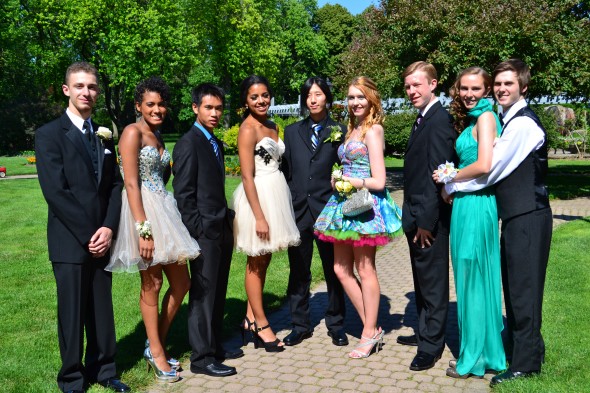 Brendan Howald, Desiree Batmon, John Chow, Naomi Guian, Raymond So, Paige Grieve, Colin Vair, Rebecca Sturley, Dillon Ezard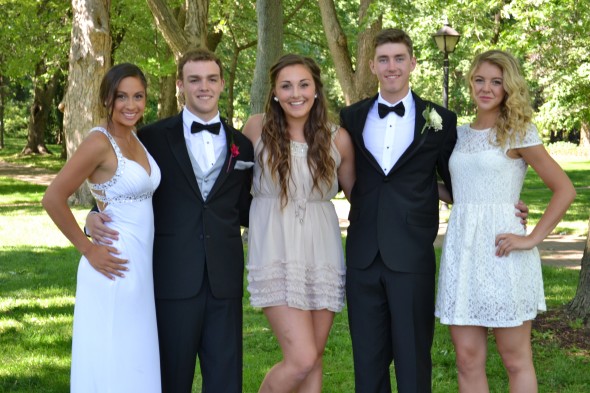 Alexis Gregorio, Matthew Trinier, Nova Bozinoski, Reed May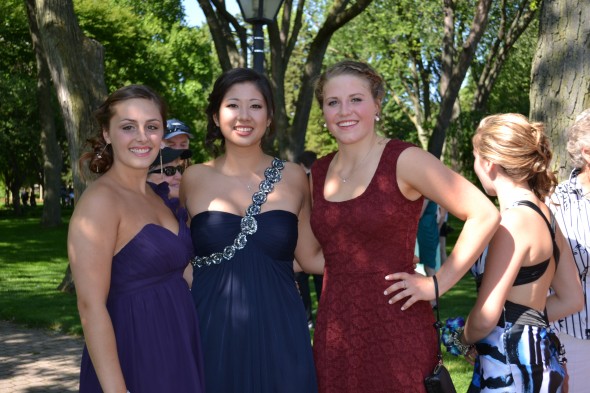 Alanna Tchoryk, Paige Fong, Stephanie Cooper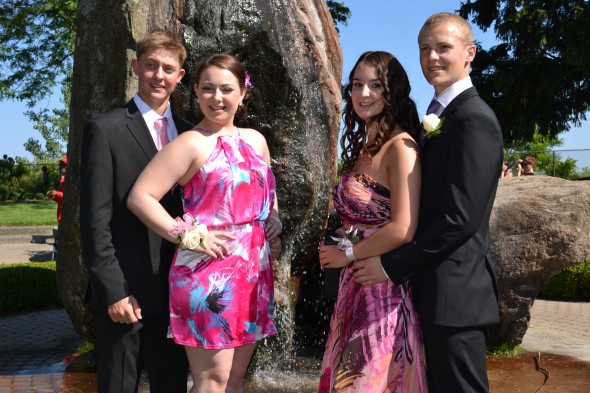 Sam Brown, Sydney Marcous, Noelle Lemaicre, Cameron Wilson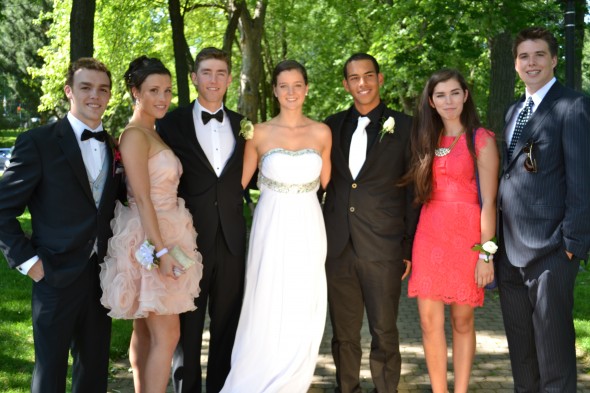 Matthew Trinier, Julia Robertson, Reed May, Rebecca Owen, Ryan McDougall, Jessica Tait, Jack Quail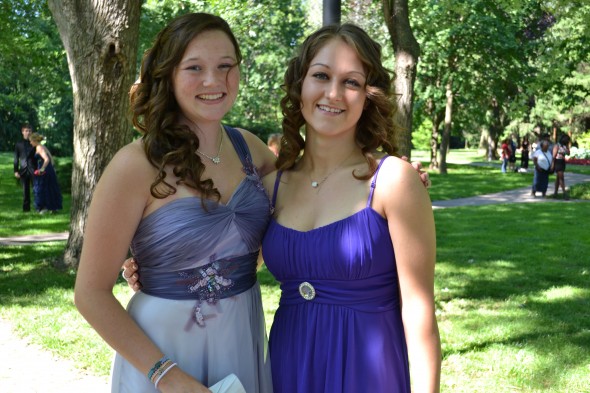 Kaitlin Gourley, Michelle Evagelou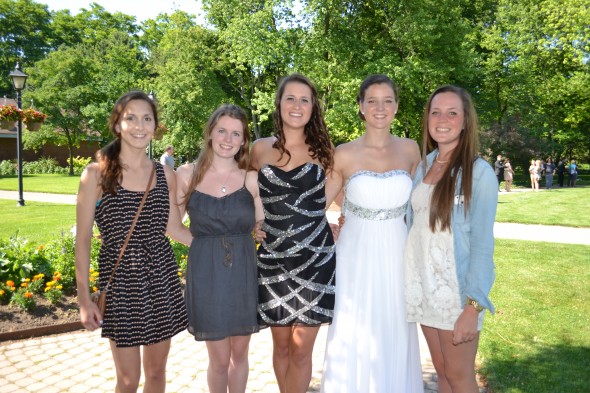 Julia Forward, Jessica Eberts, Mckenna L'Estrange, Rebecca Owen, Becca Quinn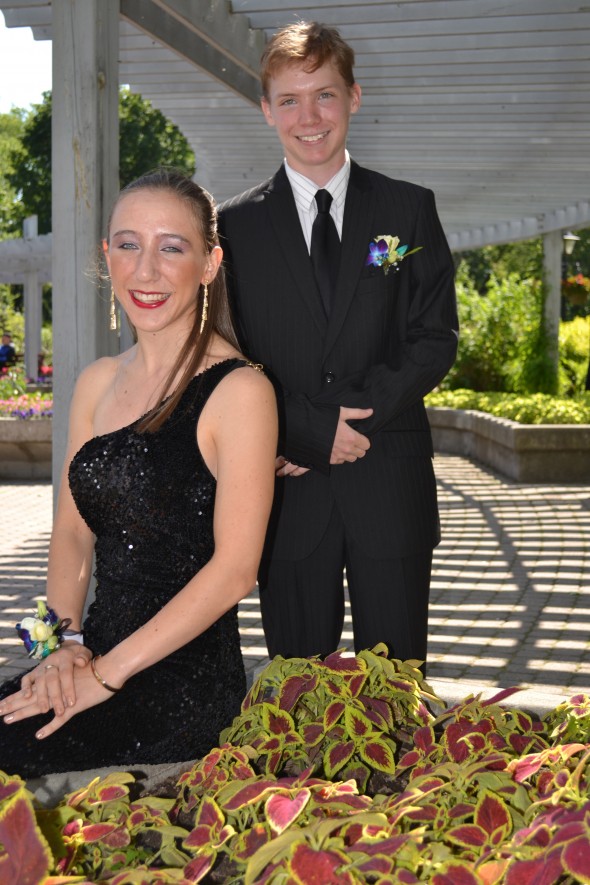 Gabrielle Psotka, Brayden Maxwell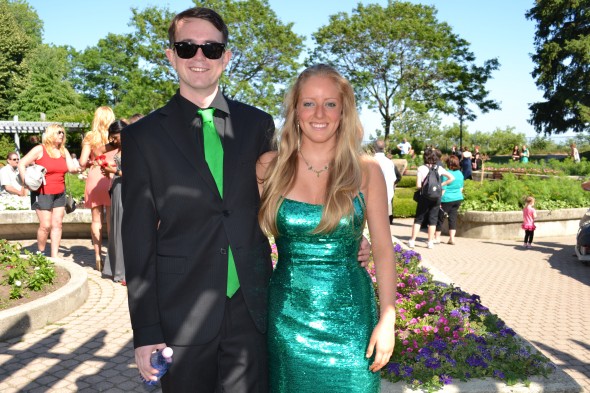 Ryan Sheppard, Darienne Sandell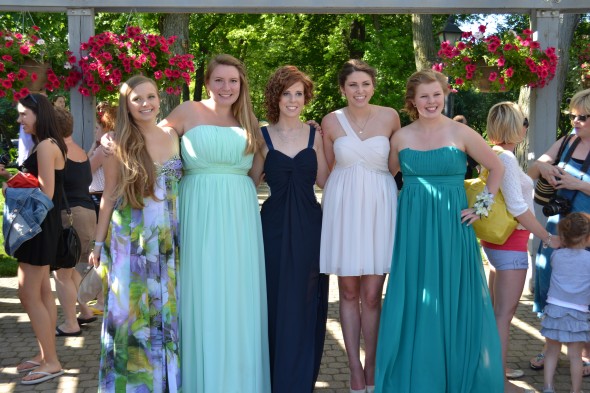 Kristie Smith, Rhea Joseph, Christi Kay, Holly Brennan, Jenna Buchak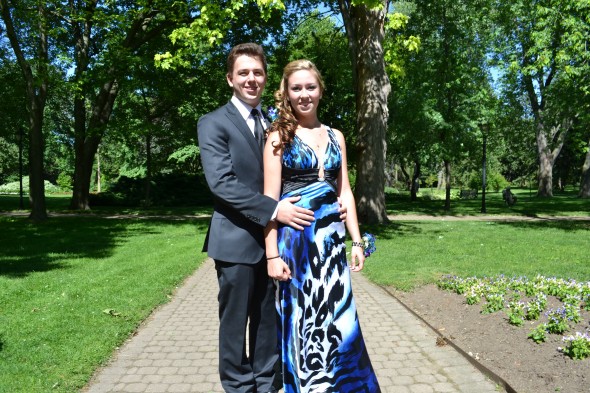 Tyler Madill, Kailee Paterson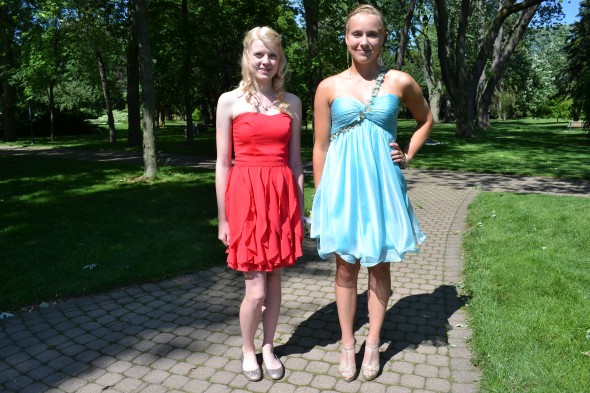 Rachel Deinum, Geneva Calder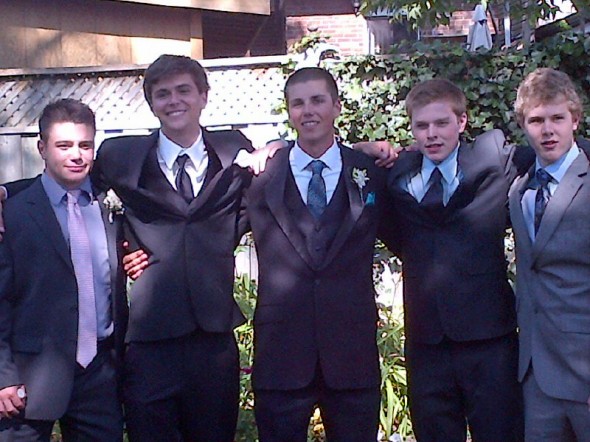 Brett Gustafson, Cameron Birch, Jack Dennis, Jack Brookfield, Patrick Jackson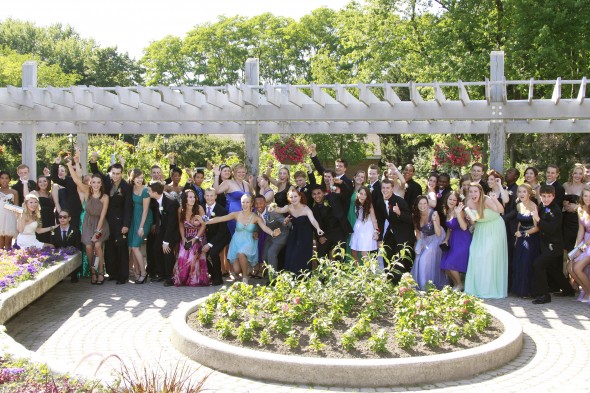 Submit a story idea