New LGBTQ drop-in

By Daniel Caudle
Birchcliff Bluffs United Church is opening a safe drop-in centre for youth who identify as lesbian, gay, bisexual, transgender and queer in order to address a serious shortage of LGBTQ+ support in south Scarborough.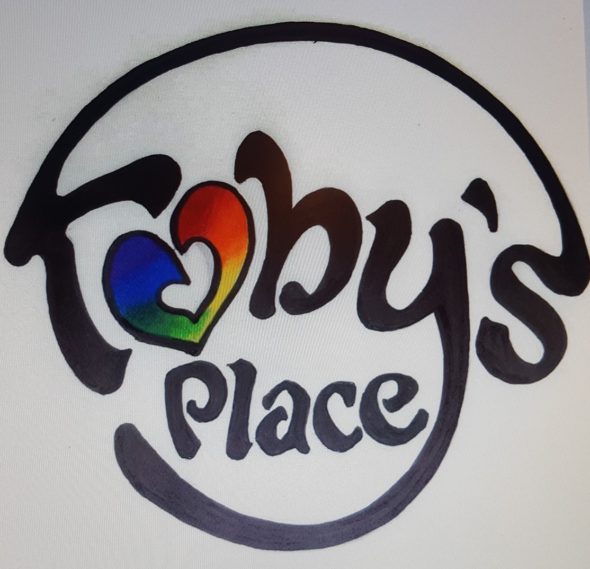 The drop-in centre, called Toby's Place, will operate Mondays from 3:30 – 7:30pm and will include an evening meal, allowing all who enter to be nourished "in body and soul".
"Toby's Place will offer comfort, support, inspiration and encouragement for individual, community and global transformation by affirming both the reality and the dreams, of lesbian, gay, bisexual, transsexual, transgender, 2-spirited, queer and questioning youth in this community," according to the church website.
The decision to open Toby's Place was made by the church after a Planned Parenthood study indicated there were very few services for LGBTQ+ youth in Scarborough.
"With no place existing in the south Scarborough region – Toby's place will offer people of every age an outlet to express themselves," said Christine Smaller, the minister at Birchcliff Bluffs United Church.
Smaller said she's also pleased by the support Toby's Place has received so far.
"The  church is in a residential area, and the neighborhood community has been very responsive, I think that not only us but everyone wants to see it succeed," said Smaller.
Named after activist Toby Dancer
The drop-in centre is named after Toby Dancer, a well-known musician and trans activist who died at from a drug overdose at the age of 51.
In 2012, Ontario passed "Toby's Law", named after Dancer, to amend the Human Rights Code to ban discrimination based on gender identity and gender expression – an important achievement for trans human rights.
Outreach and social activism is nothing new for Birchcliff Bluffs United Church.
The church also houses the Bluffs Food Bank, which serves 3,000 families yearly in the south Scarborough area. Since 2008, usage of the food bank has increased 108%.
Toby's place will be ushered in with a remarkable event  at 519 Church St. on Fri. Feb. 10 to raise money and awareness produced by the church's talented musical director Randy Vancourt.
It's a comedy show featuring some of Toronto's best sketch, improve and stand-up comedy artists including  Kathryn Greenwood, Teresa Pavlinkek and Jane Eastwood of the sketch comedy troupe Women Fully Clothed.
Also, featured are Debra McGrath and Neil Crone (Little Mosque on the Prairie), Peter Wildman (The Frantics), Leslie Seiler (24 Hour Rental), Katie Ford (Family Ties, Miss Congeniality) and others.
Click here for information about tickets.